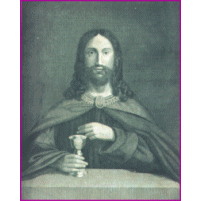 Saints ! Angels ! Mary! Jesus ! Holy Family ! Bible Scenes! Animation!
To download images double right click on mouse.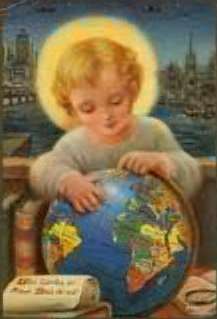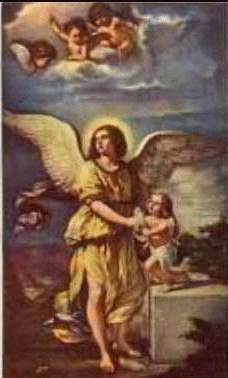 Most of what you are going to find here are beautiful vintage holy cards touched up. If you use these pictures on a web site please link back to me if you copy and paste this button that should do it
.
In time I will take all of these plus many, many more of these wonderful graphics and place them on a CD. In the mean
time enjoy what it here. Any questions please feel free to e-mail me at GChaplets@aol.com. May God Bless and Keep you and yours!!